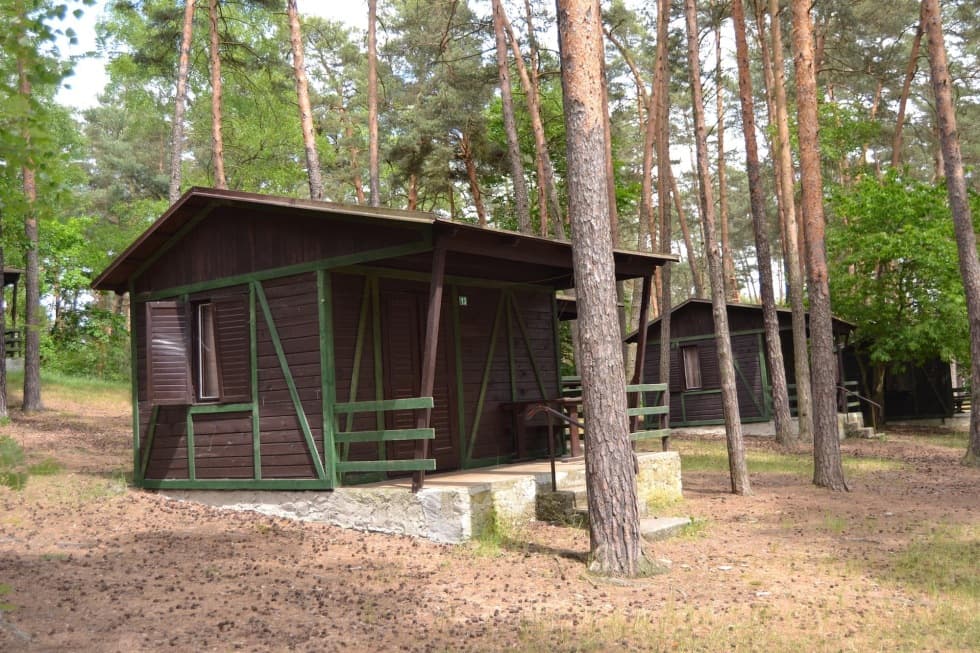 Triple cottage
just for three
A more spacious cottage with basic equipment for three people. The price includes bedding, consumed electricity and gas. What's more, you can also enjoy an outdoor terrace.
Main beds: 3
Equipment: fridge, gas cooker, table, chairs, closet and bedding, terrace with bench.
How much does this cottage cost?
Looking for a different space?
Check the other options