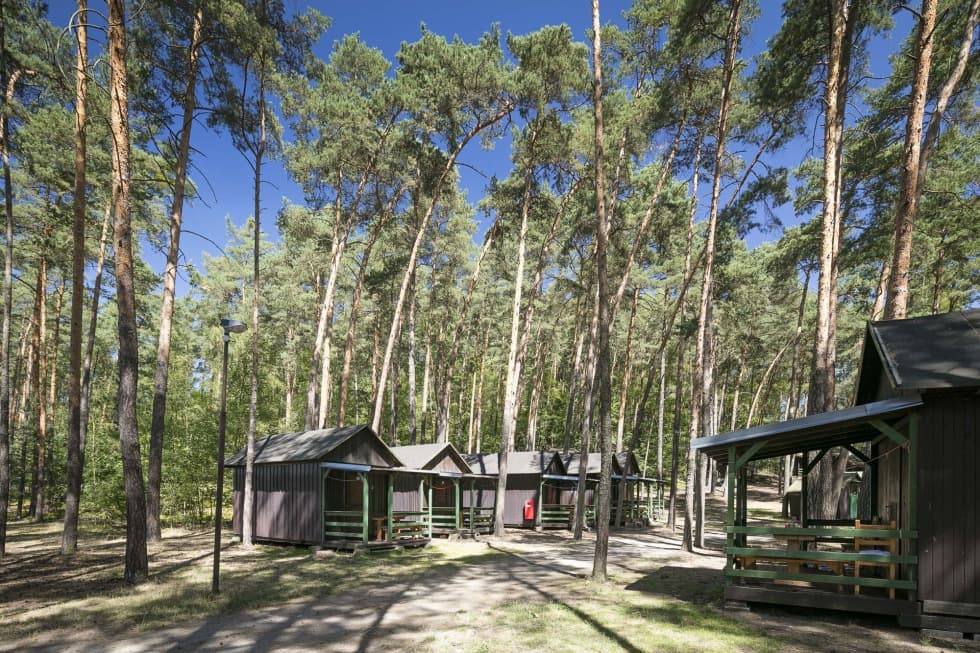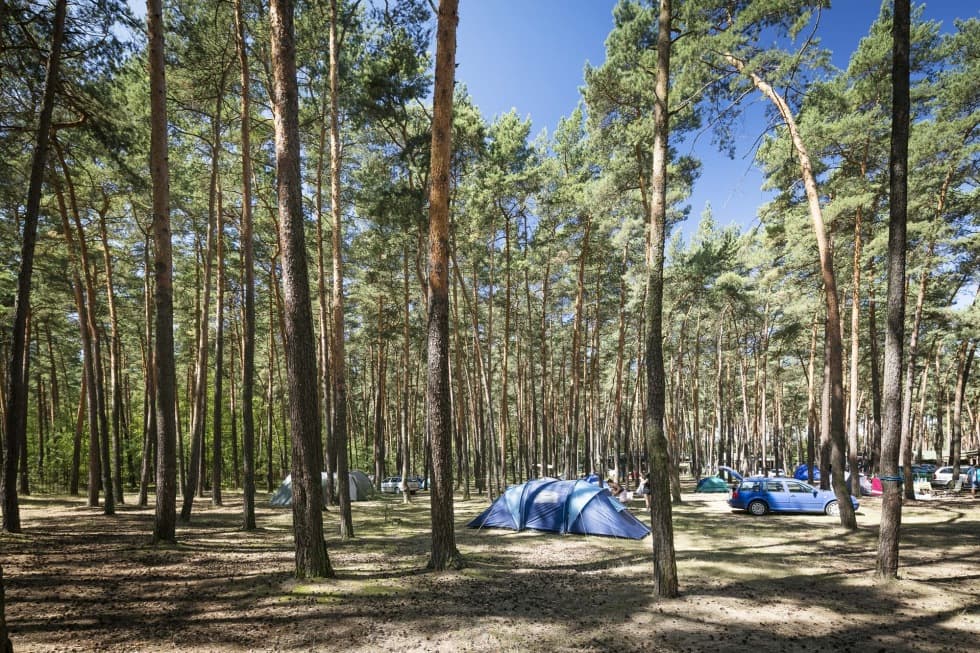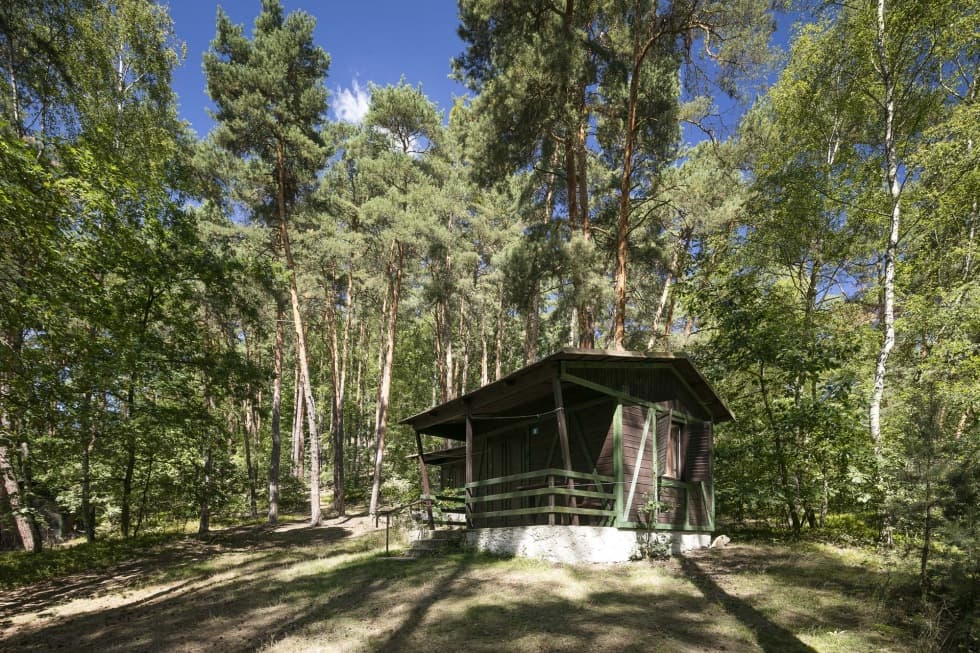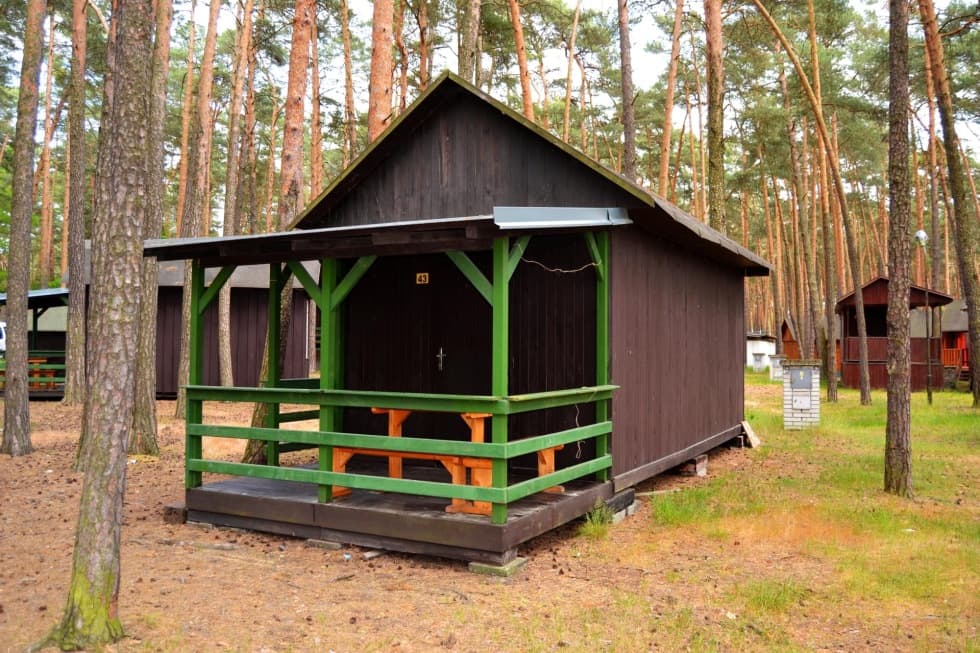 You will stay in a lovely forest
There is enough room at the campsite for your own tent or camping car.
If you don't like giving up a comfortable bed and proper roof overhead, you can book a cottage. And your lakeside vacation can begin.
Choose from 49 cottages - double to quadruple
fridge, cooker and bedding in the cottages
enough room for tents and camping cars
social amenities and hot showers
two collective kitchens with stove
laundry with washer, power supply
rental of table tennis, bikes or billiards
baggage and valuables storage
It is 500 metres from the camp to Klůček beach and another 200 m to the Main beach.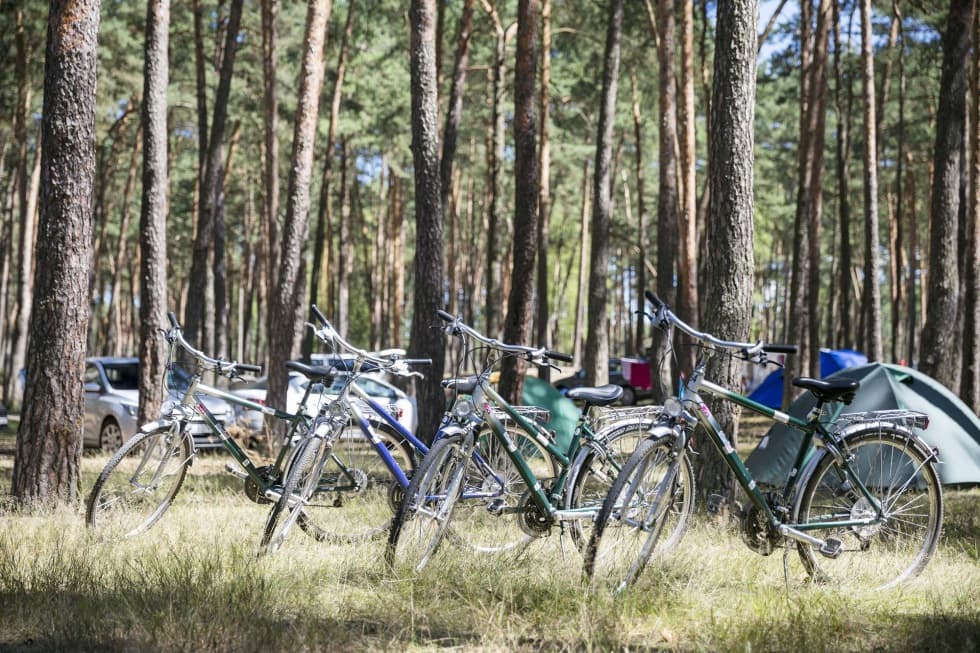 DON'T LIKE WRITING?
Call
Depending on the month, choose the right number: