YOU'RE AT THE FAMILY
AUTO CAMP KLŮČEK...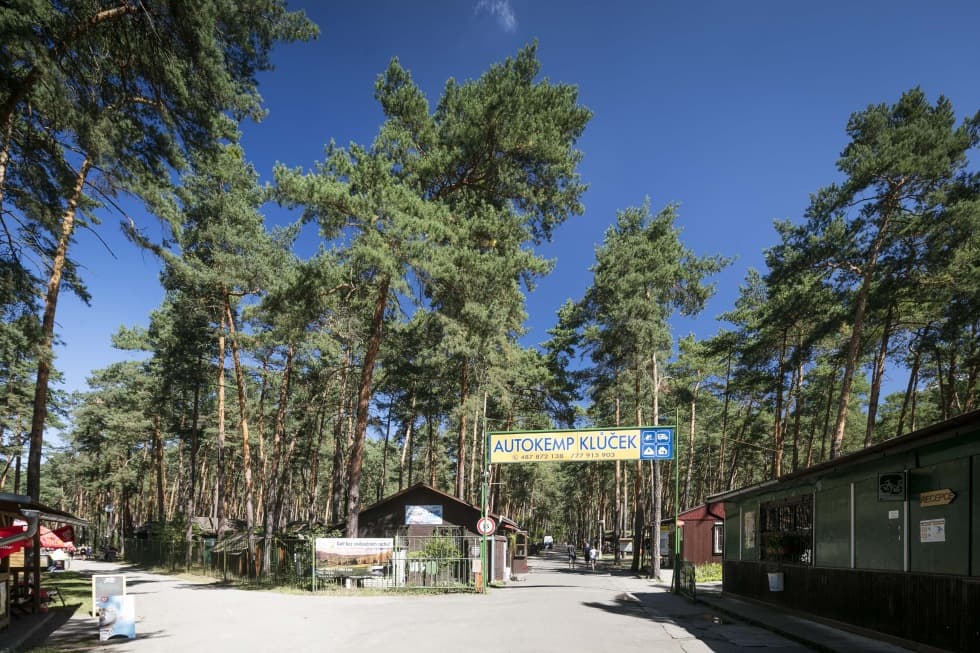 Enjoy fun by the water
Discover a natural camp hidden in the midst of a pine forest - for families, friends, seniors... simply for everybody.
You will be just 500 metres from the Macha Lake beach.
Exchange the busy city for romantic tranquillity in the midst of the forest. Choose from double to quadruple cottages - or a space for your tent or camping car. The cottages have basic equipment including a fridge and cooker.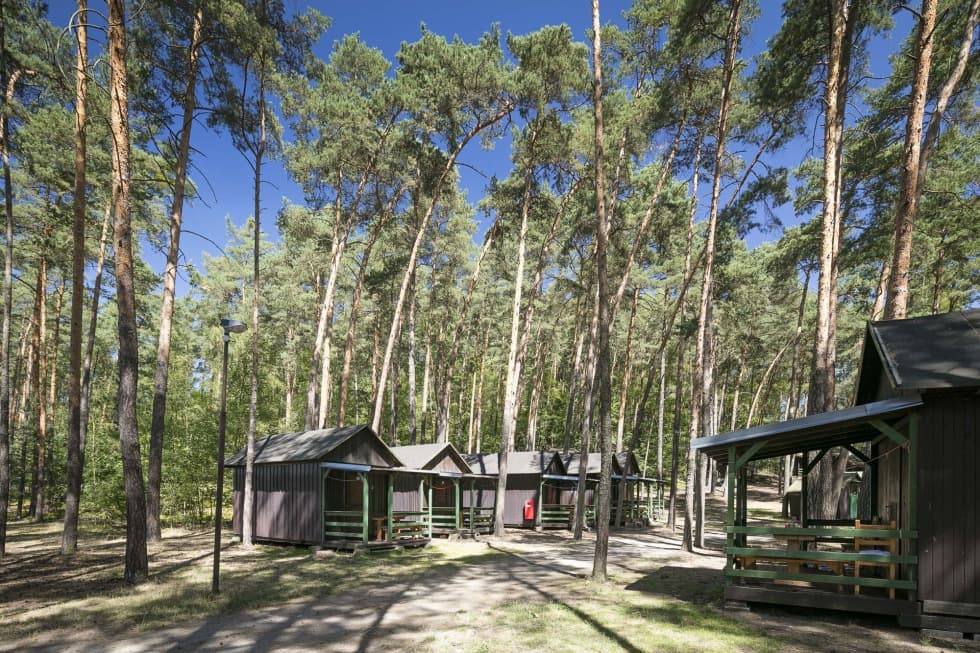 You don't be bothered by tourist hordes. It always just a few steps to the beach. You can go fishing. Take a trip to Bezděz Castle. Or take a swim in the lake before breakfast. Not matter where you go from the campground, you're in the midst of Macha's Land.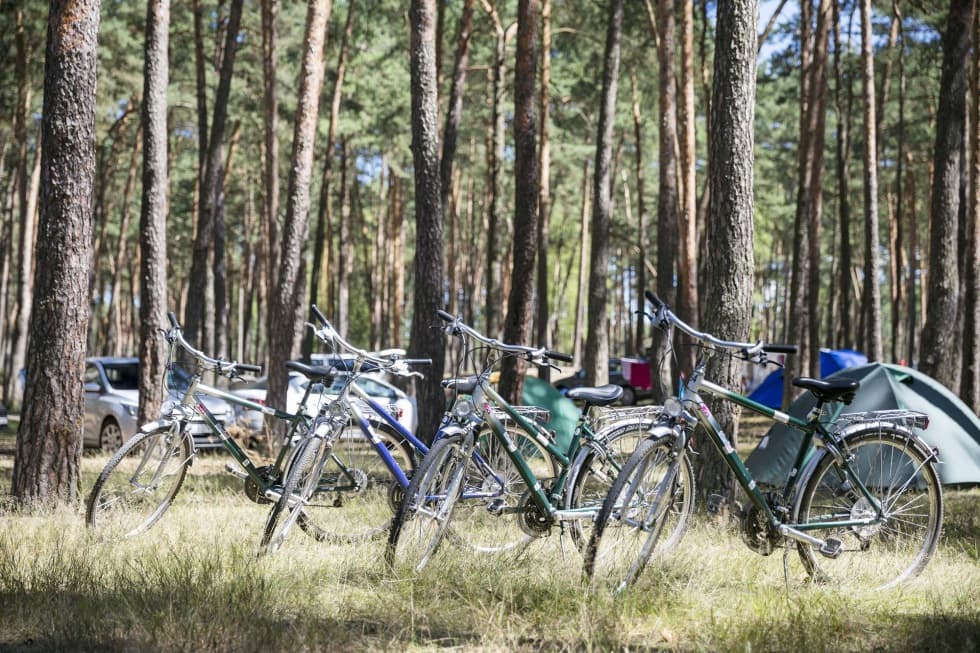 Are you looking for a great trip for your class, which won't break your school's piggy bank? Bring the children to the forest campsite, just a few steps from the sandy beach. And take a cruise on Macha lake on the stylish Hynek or Jarmila ship.
Read news from the campsite