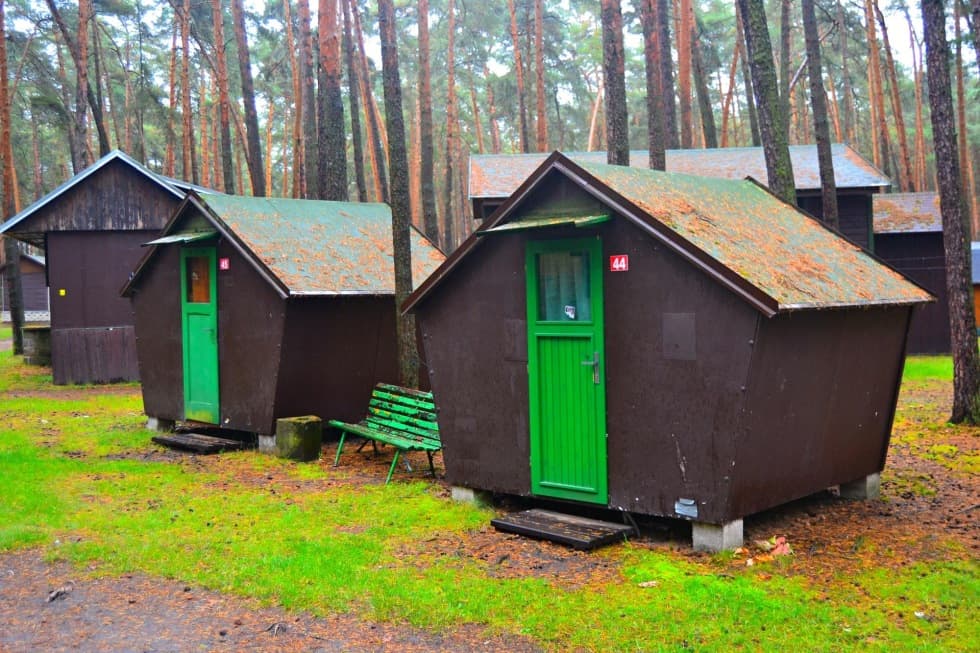 MINI cottage: when the basics are enough
Smaller cottage for a smaller price - but still more comfortable than a tent. The only thing you have to bring is your own sleeping bag.
Main beds: 2
Equipment: bunk bed, electric plus, folding table with chairs
How much does this cottage cost?
Looking for a different space?
Check the other options